WEEK OF March 6 – 1 2, 2023
The concept of "permabonding" might be a bit foreign to some Aquarians, but get ready to have your world rocked this week! The year's only Virgo full moon, on Tuesday, March 7, powers up your eighth house of strong emotions, seduction and intimacy, which might melt your cool. As an air sign, you're usually more comfortable being in your head than your heart, but TRY to resist the feelings and desires that well up now and over the coming two weeks (peak manifesting time for this lusty lunation). Whether you're single, casually dating, solidly ensconced in a union—or developing a serious business partnership—you may suddenly feel ready to make a deeper commitment. Chances are, there's SOME kind of significant "next step" looming, from something as trivial seeming as sharing office space to an action with far greater ramifications, like moving in together or merging financial assets.
Since the eighth house rules all things erotic, this full moon could bring a sultry disclosure (from you or another person). Don't keep your seductive powers a secret, Water Bearer. There are people—or at least one person—who would love to be the recipient of your passionate attention. Haven't been feeling like THAT in a while? Tuesday's lunar lift could jump-start your mojo. Then it's up you to keep it revving, which doesn't have to be in the boudoir! Book a massage, update your lingerie drawer, take a dance-based cardio class. Moving your body appreciatively is a great way to revive your slumbering libido and ignite your lit-from-within glow. Who knows? You might wind up exchanging digits with someone in your Spin class this week.
Tuesday brings another galactic gift—and we predict it's going to be one of the best presents you'll receive all year. After three demanding years in your sign, taskmaster Saturn FINALLY leaves Aquarius and moves on to Pisces and your second house of security, finances and values. Since the ringed taskmaster first entered your sign (March 21, 2020), you may have experienced its presence as an endurance test as you slogged through one tough lesson after another. And now for the good news: Starting on Tuesday, you may begin to feel 100 pounds lighter as the heavenly heavyweight leaves your sign in the rearview. As eager as you no doubt are to wave buh-bye, take a moment to acknowledge all the dues you've paid, sacrifices you've made—and especially the personal growth that's the real byproduct of this long cycle. It may not have been possible to assess your progress while you were in the middle of it. But now, as Saturn pulls away, the shifts and maturation may become clear.
More From ELLE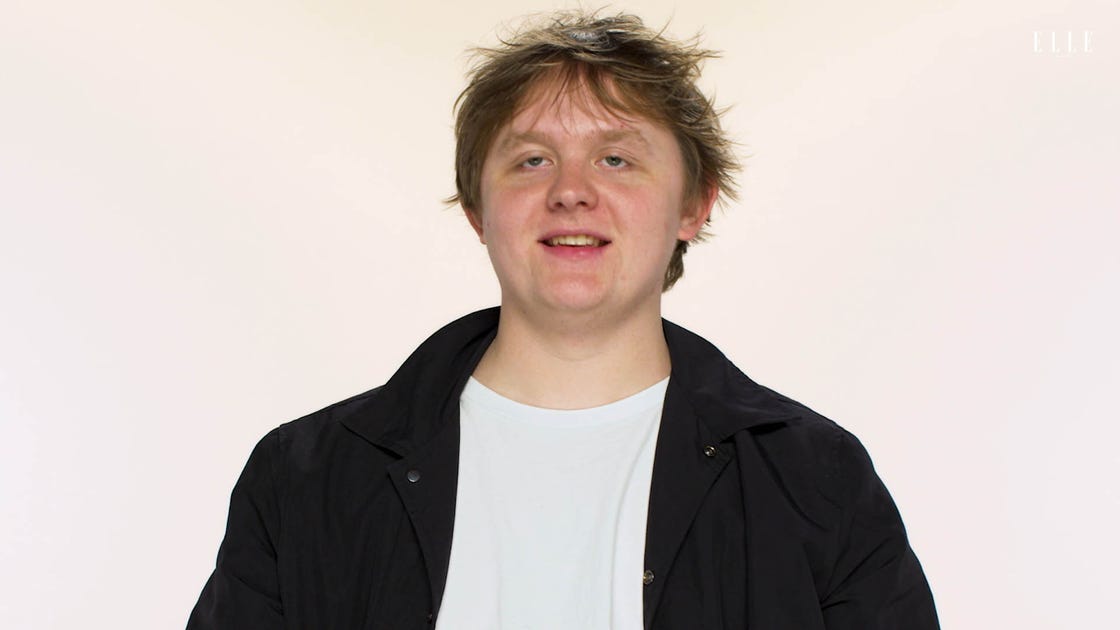 Once Saturn enters Pisces and your second house, where it stays until February 13, 2026, you can get your financial matters in order, come up with some important goals, create a game plan, then employ the discipline and ability to delay gratification in the name of those long-range ambitions. Reflect on ways you can parlay your lessons of the past few years into profitable opportunities. If you follow Saturn's prompts over the next three years, you can look forward to slow but steady growth. You might decide to hire a consultant to uplevel your skills or learn about a new industry from a pro-level mentor. Knowing you, Water Bearer, you won't be able to give up ALL your creature comforts—but it should be easier to avoid mindless spending and gain more command over how you fork over your hard-earned cash.