WEEK OF March 6 – 1 2, 2023
Do you even own a "power suit," Sag? If so, you might want to pull it out of the recesses of your closet—or drop it off at the cleaner's—ASAP. You may have been literally dialing it in for some time thanks to #WFH Zoomathons, but this Pisces season brings a sea change that's sure to raise your tide! Specifically, a Virgo full moon—the only one of the year—arrives to some fanfare on Tuesday, March 7, and powers up your tenth house of professional ambition and success. Immediately or over the coming several weeks, you could hit a major career milestone, or a rich opportunity could pop up so suddenly that you don't even have time for a wardrobe change. (Hence the "ready the power suit" advance warning.) But as "out of the blue" as this might initially strike you, Archer, when you stop and think about it, you may realize that you've actually been striving toward this for many months and possibly years! This isn't a fluke; you've EARNED it with all your recent hustling.
Still, you don't want to sit around waiting for your next gig to find you. During the two weeks that follow this full moon, get proactive. Any marketing and promotion you do could get your toe in the right doors. Send out pitch decks, go live on your social media platforms, start showing up at networking events. If you're two steps away from that, then waste no time setting up meetings and lunches with the movers and shakers in your industry. They might be in a position to introduce you to the right people, like your future boss or an angel investor who LOVES what you're doing.
Also on Tuesday, after three long years of riding herd in your communication sector, taskmaster Saturn stampedes out of Aquarius (your third house of socializing, expression and local activities) and nuzzles into Pisces and your emo, domestic fourth until February 13, 2026. Hopefully you've had plenty of fun and cultural enlightenment with friends and neighbors—maybe you launched a podcast over the last couple years? (If not, get started on that!) Now your top priority will revolve around getting your home and personal life where you want them.
More From ELLE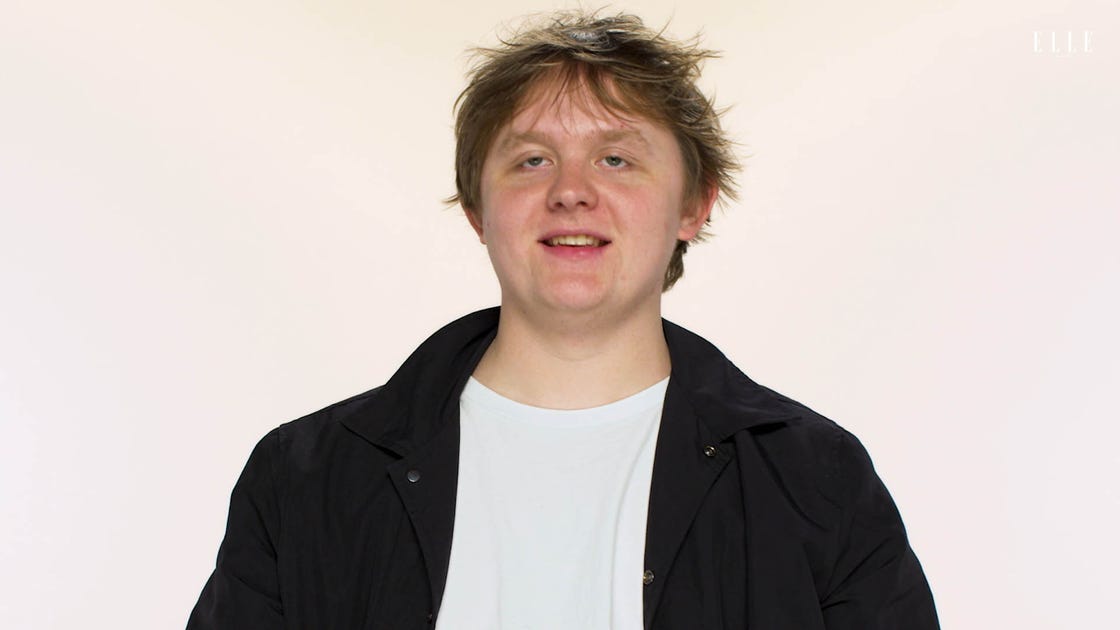 Which begs the question: What, exactly, do you want to create in those all-important areas of life? As the planet of organization, discipline and structure, Saturn CAN help you accomplish your goals. But don't expect them to necessarily be easy or fun to pull off. There may well be some "releasing" and loss involved for you to call in a new vision. Your sign has a well-earned reputation as the nomad and adventurer of the zodiac, yet during this cycle, many an Archer will seek to put down roots, which could mean moving in with a romantic partner, committing to a savings plan for a home of your own, or perhaps relocating to a new zip code—or time zone! Between now and February 13, 2026, you can make some desired shifts in some of your closest ties, particularly within your family. If you've felt distanced from them, consider beginning the reconciliation process during this Saturn cycle—or erect strong boundaries around truly toxic people. Your home needs to be your sanctuary now, Sagittarius, so take steps to make that a reality.