WEEK OF March 13 – 1 9, 2023
Life's been handing you some exciting developments, but maybe DON'T make any big announcements on Tuesday, March 14? For the third (and final!) time since October, combative Mars in Gemini gets ensnared in a tangled angle with foggy Neptune in Pisces. There's nothing wrong with sharing your hard-won victories. But under these complex skies, your good fortune could bring every judge-y hater who you forgot you were still friends with on Instagram crawling out from under their rocks. Or just as irritating? You could wind up with a feed full of unsolicited advice about how you could do this "better." It's not personal, Libra, but who needs that energy to rain on your parade? You'd be better off spending this day exploring wider possibilities. (Without sharing a location tag.) Whether you're poring over coffee-table-sized art and design books or working remotely from a chic hotel lobby, what this Mars-Neptune square IS best used for is stretching past the confines of any limited thinking. Break free and be independent!
Thursday starts off a little bumpy, so buckle up. A collision between your ruling planet, amorous Venus in your relationship corner, and controlling Pluto in your domestic sector could bring some disconnects in your personal life. You might sense that something is "off," but you can't quite put your finger on it. You're pretty good at being all things to all people most (if not all) of the time, yet the reality is, there's only so much Libra to go around. Is someone trying to manipulate you? Quite often, you're the last to realize it, so before you try to rectify anything, figure out if there's a rotten apple in the barrel. If you find one and it's someone you care about, you may need to initiate a straightforward convo about an uncomfortable topic. Not even close to your favorite activity, but if you want to put an end to this, you're going to have to roll up your spring sleeves and deal with it— hopefully once and for all.
And if you need to cut ties (or at least, put a STRONG boundary in place), you'll get cosmic support from Venus later this Thursday, when your sensual celestial ruler leaves combative Aries and rolls into Taurus, powering up your intimate eighth house until April 11. It's all or nothing now, baby—and you may feel uncharacteristically willing to walk on anyone who cannot seem to make it past situationship status with you. But that doesn't mean you want the general public to come closer. This is a time for single Libras to be selective about who you pair up with. You'll be buzzing with electrifying energy, and you don't want to squander that precious magic on a "one-and-done" chump or a user who wants to tap into your hard-won resources. And even while your mojo is rising, carve out space to pursue your own interests. Venus in this position can bring divine inspiration AND obsessive focus—the key ingredients to producing your magnum opus. Absence makes the fire grow hotter for coupled Libras, too. With a little more time apart, you might revert back to the honeymoon phase of not being able to keep your hands off each other.
More From ELLE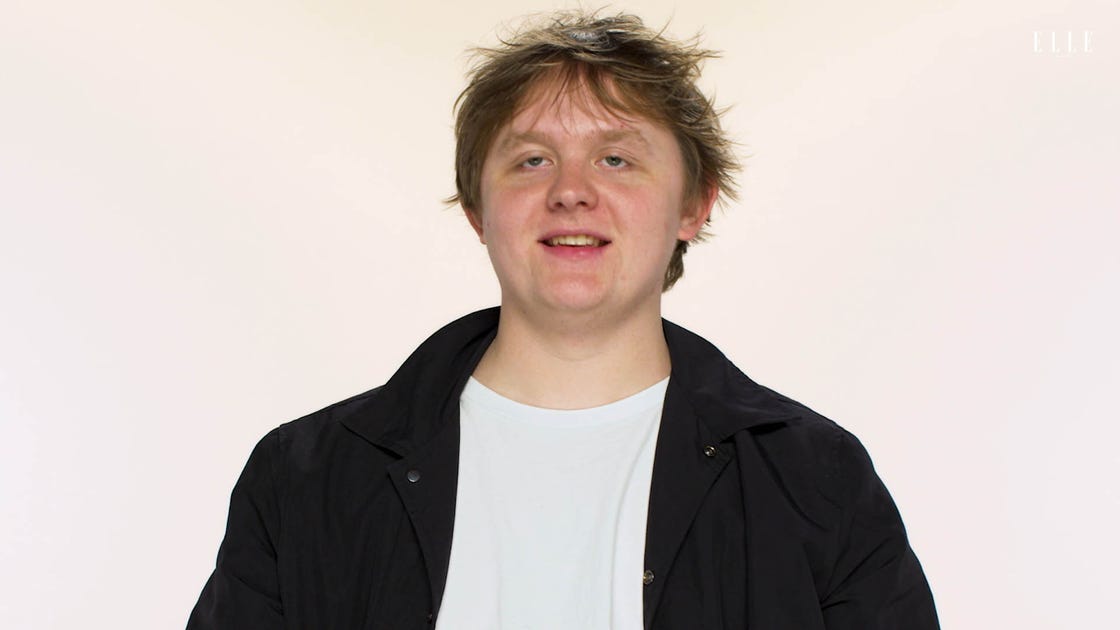 On Sunday, gregarious Mercury zings into Aries and your seventh house of dynamic duos for its annual tour. Between now and April 3, unattached Libras can overcome a sense of aloneness or frustration by taking matters into your own hands—and maybe your app-swiping fingers. Increase your chances of meeting a worthy match by spending less time Netflix-bingeing and more time circulating among people who share your favorite cultural fixations. In an LTR? Bring your creativity to the fore, coming up with fun date nights that give you much better things to talk about than work dramas and petty complaints about each other.