WEEK OF March 13 – 1 9, 2023
Try as you might to make a salient point, your message could get lost in translation this Tuesday, March 14, when decisive Mars locks into a befuddling square with foggy Neptune. For a couple days, you may feel like your intuitive powers are on a temporary hiatus, making it equally challenging to read people's signals. The silver lining? This is the LAST of this series of Mars-Neptune squares which has been throwing you off your game since last October. A good rule of thumb for this potentially signal-scrambling day: Make no assumptions. Use simple, unambiguous language, repeat important statements back to people and ask them to do the same. While you might seem a bit pedantic, it's better than acting on false premises!
Thursday brings a beautiful opportunity to practice giving people the benefit of the doubt. That may feel like a stretch for your guarded sign, but get the facts before you spin off into a reaction. When people get personal with you, observe your first thoughts. Harmonizing Venus in your grounded sixth house is squaring off with your ruler, protective Pluto. At first, this can present a challenge but, if you choose to step up to it, you'll discover a chance for some profound communication breakthroughs! What NOT to do? Dismiss reflexive behavior by saying, "That's just how I am." If transformation is part of your 2023 goals, that won't fly. This is a moment to understand the responsibility that comes with free will and every choice you make. Healthy skepticism is one thing but leading with distrust is not a useful way of dealing with the world.
As for relationships that ARE in good stead? When Cupid draws back his bow later on Thursday, certain duos could become even more dynamic. No matter your current status, you'll be in the mood for love as hopeless romantic Venus bounds into Taurus and your seventh house of relationships until April 11. You could add an exclusivity clause to a budding connection over the coming four weeks or meet someone you'd actually enjoy seeing on a regular basis. If you've been squabbling with your S.O., the diplomatic planet can help you smooth over the rough edges that are par for the course of dealing with another human being. Creative collaborations heat up, too. Audition artists for your band or put out a call for a project partner. We don't have to tell YOU to be selective, Scorpio, but a word to the wise: Seek a complementary force instead of a clone.
More From ELLE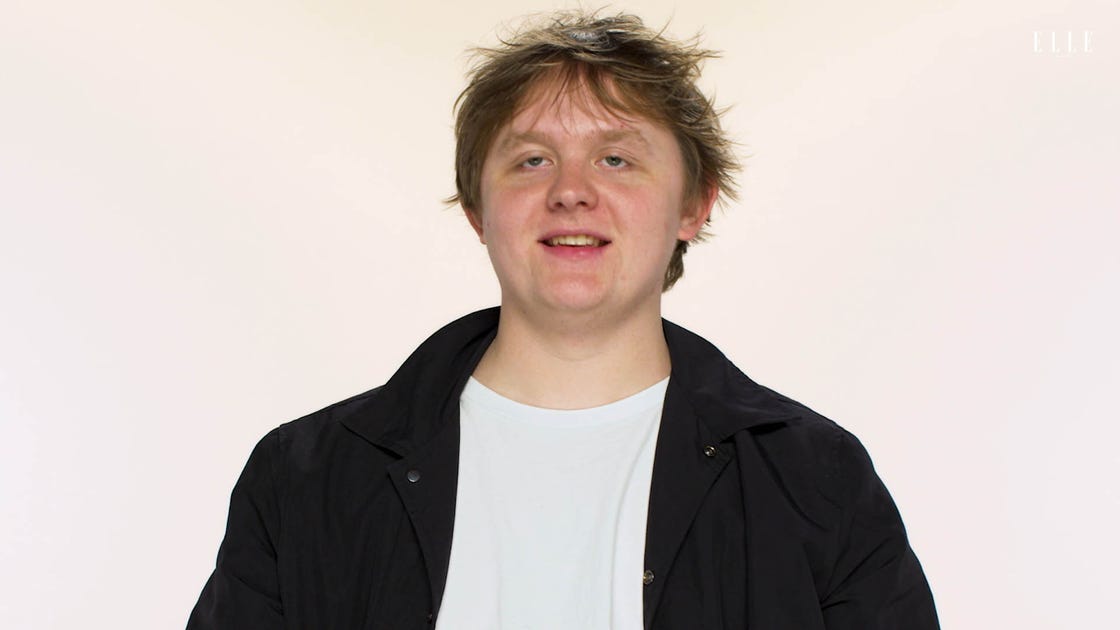 On Sunday, clarifying Mercury wings into take-charge Aries and your organized sixth house. From now until April 3, you won't be able to ignore clutter or chaos. These few weeks are the perfect time to kick off your official spring-cleaning season. Grab the rubber gloves and eco-friendly products and tackle Chez Scorpio from the baseboards up. This is also your zone of systems, service and health, so be sure to save some energy for those areas. Clean up your office, revamp your 2023 rates and schedule self-care, including massages AND routine medical checkups.